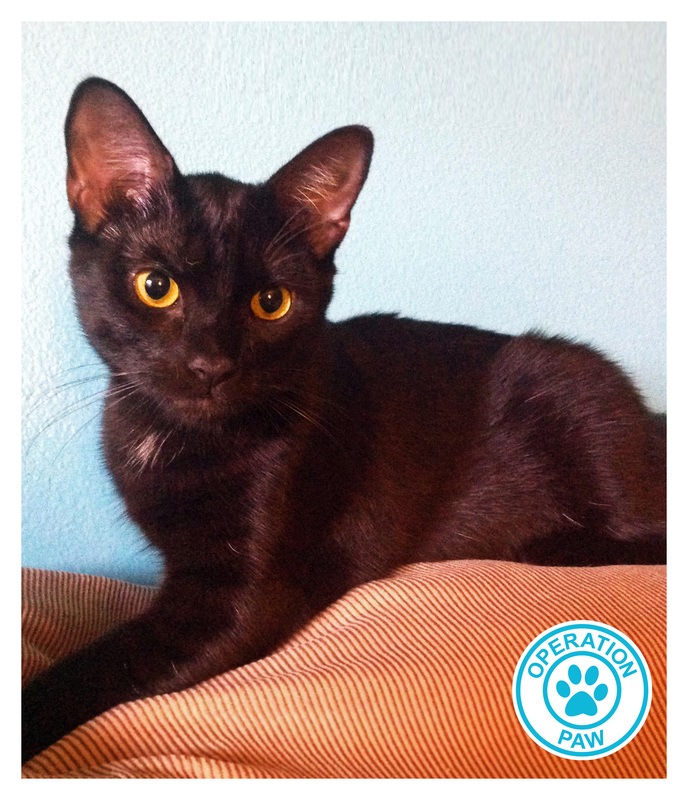 One of the things that I generally like about cats is that, particularly when there's more than one to provide each other company, they can be left alone for a couple of days, with maybe a visit from a friend to check in on them and empty litter boxes. But my cat Grendel has kidney failure, which means she requires medical
treatments that need regular management. As a result, I've had to arrange for a house sitter to provide her care, whom I'll call S. Having S's help has made a big difference to the cats. Even though they have each other for company, it's been clear before that they still miss me when I'm gone. Sometimes they demonstrate this by ripping open a box of mac-and-cheese in my absence, scattering the pasta, and tracking the cheese dust everywhere. Sometimes they just stick to me like glue when I get back. With S., however, they're not desperate for human attention when I return; they're just eager to have mine.

I recently had to leave town for a few days, and so S came over to house sit. Babette is a particular favorite of S's, so got to enjoy some extra attention and cuddling. The interesting part, for me, was returning. Every cat I've had treats me differently after I've returned. Currently, Grendel displays barnacle-like attachment. She follows my every step and meows and purrs and begs for attention. Shez cold-shoulders me for several hours, until she decides I've been appropriately ostracized for having left her alone, and then howls and moans reproachfully when she decides to interact again. Nico just trotted up to greet me at the door, then promptly flopped over in my walkway and showed off his belly in a long stretch.

Babette bided her time. She let me pet her, and she hung around that evening to keep an eye on my doings. The next day, however, she was relentless. Any time she found me sitting down, she would bring me her currently-favorite toy (the feathered end of a wand toy, long since separated from the wand) and drop it on me. Then she would stare at me until I picked it up and threw it for her. If I remained where I was, she would return and drop it on my feet, my legs, by my waist, and stare and stare until I threw it again. Every moment was punctuated by her demands that I play with her. So this is Babette's way of responding to my return: packing days of lost play into a few hours.