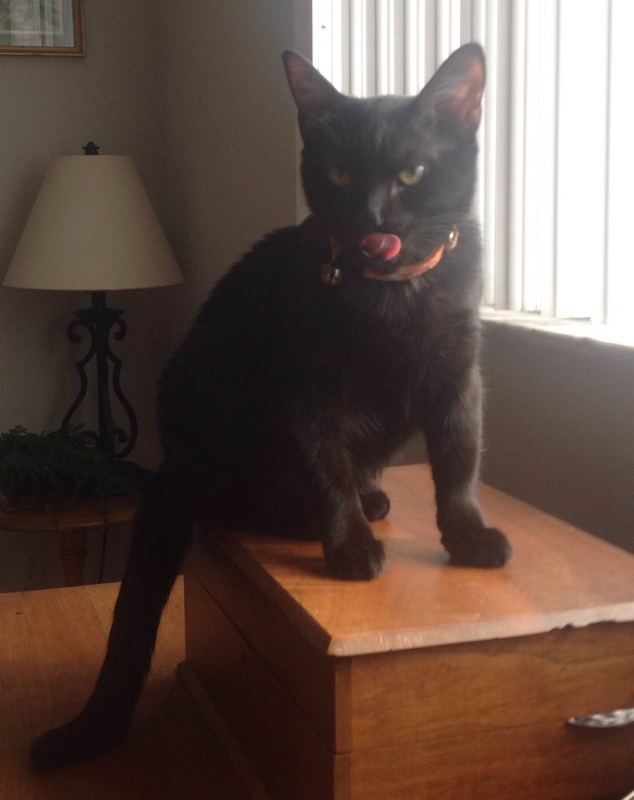 1) Everyone gets their own bowl of kibble. But if you take too long to eat it, it becomes mine.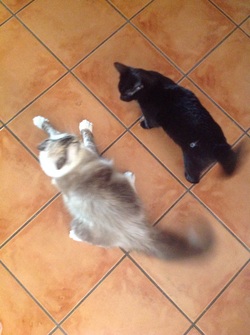 2) If a friend licks his butt in public, I can too.

3) If tail gets flipped in my face, it's only fair that I get to bite it.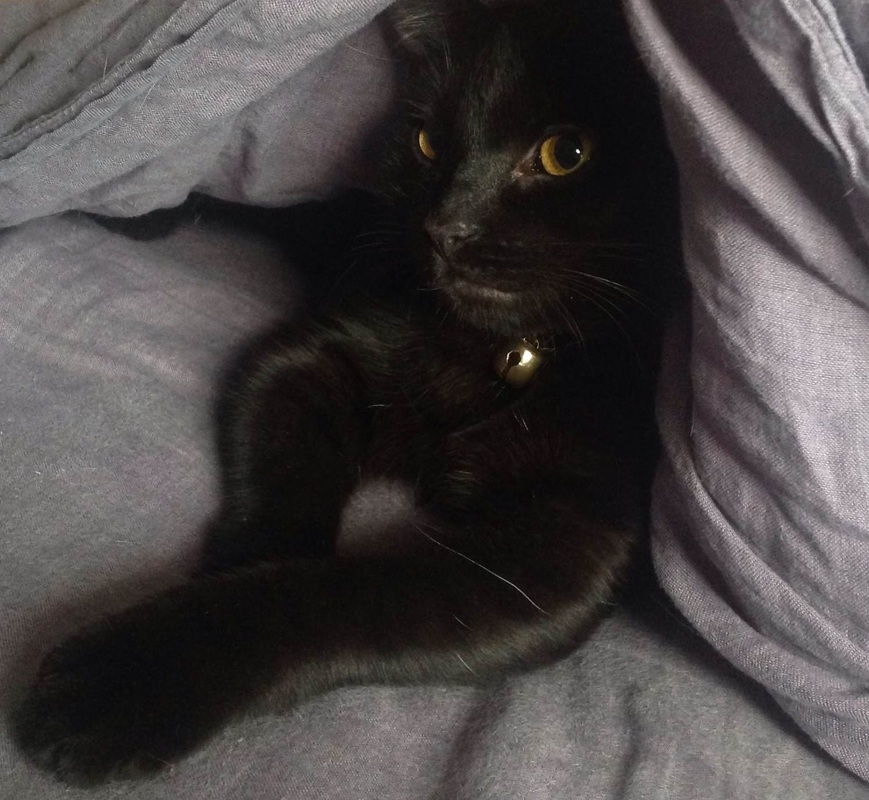 4) Stalking someone at the litterbox is not done, unless it's me. I stalk as I please.

5) I don't share blankets.

6) First on the bed gets to claim it for the night.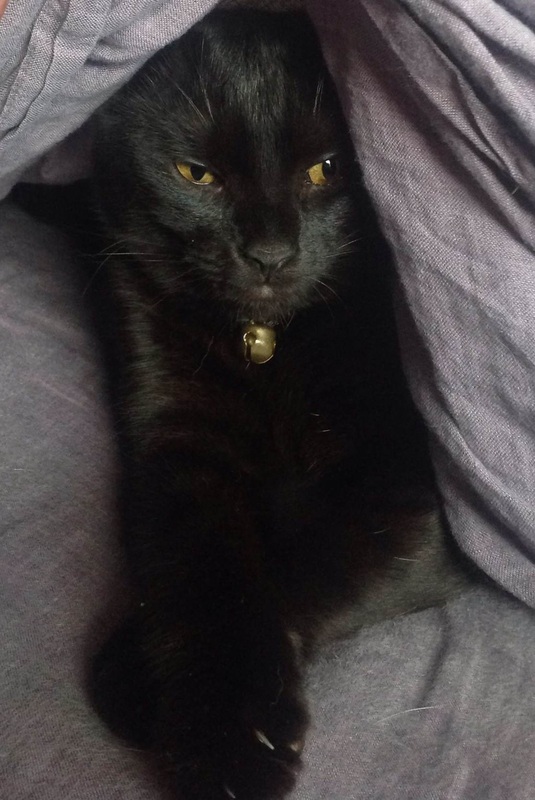 7) If I'm on the bed, you can't push me off.

8) I said, you can't push me off.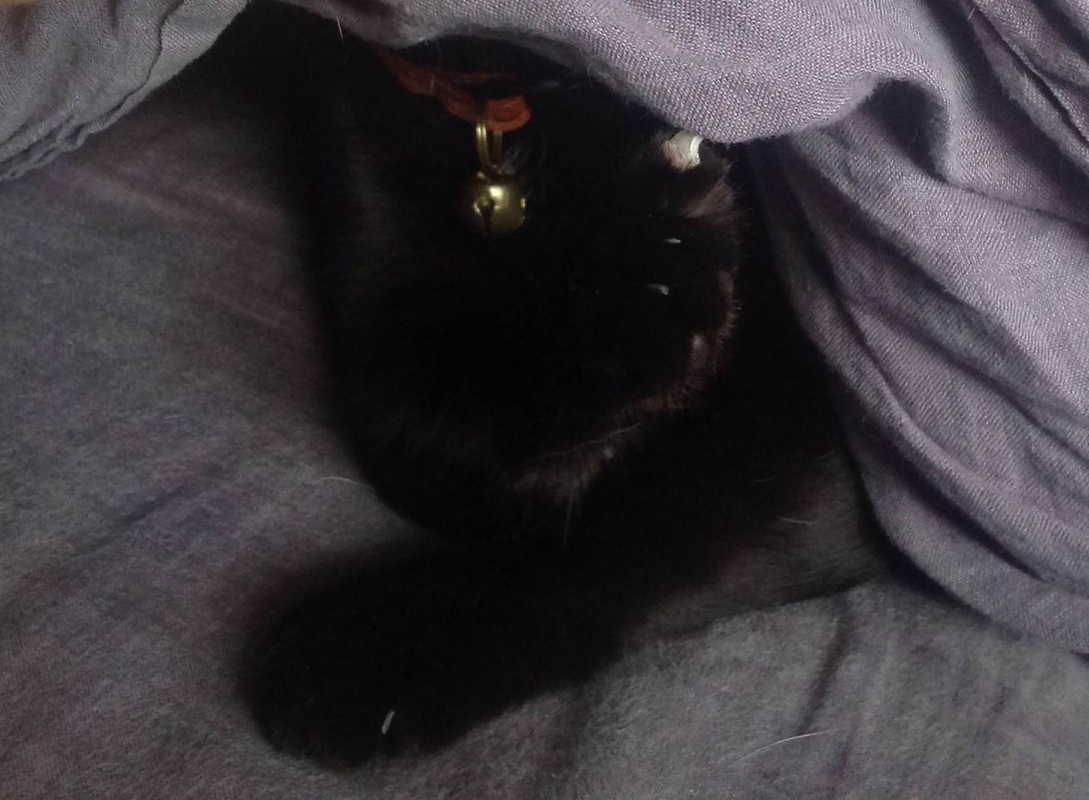 9) It doesn't matter if I bit Nico's tail first, the bed is mine.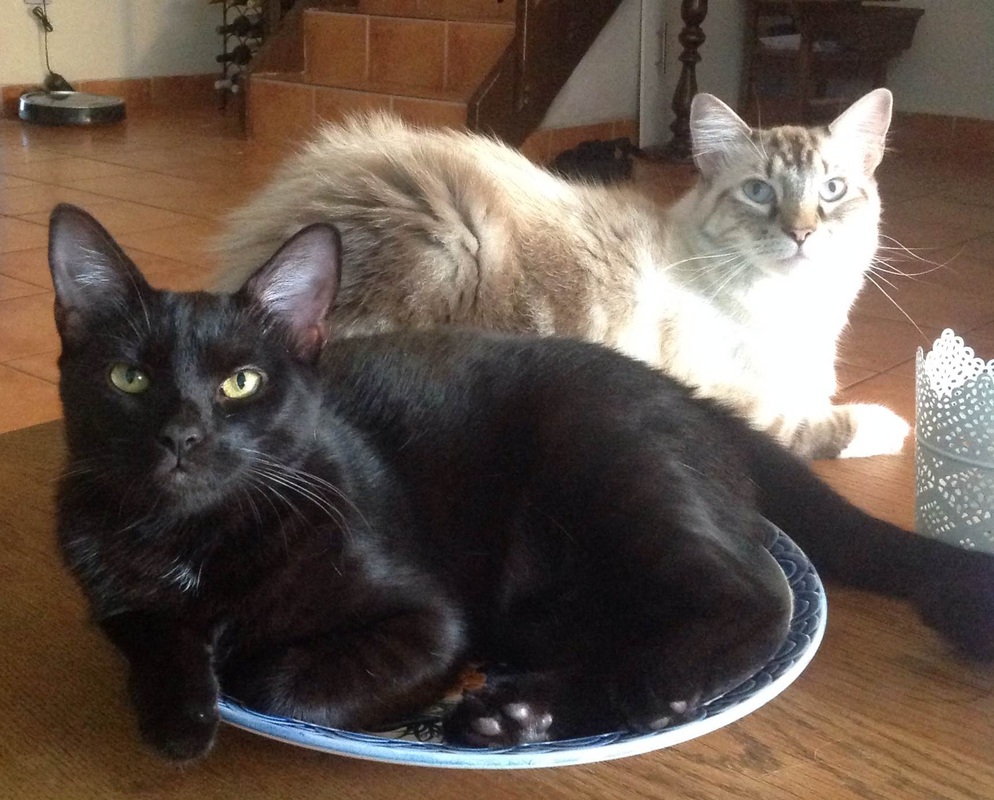 10) Only black cats get to sleep in antique china bowls.