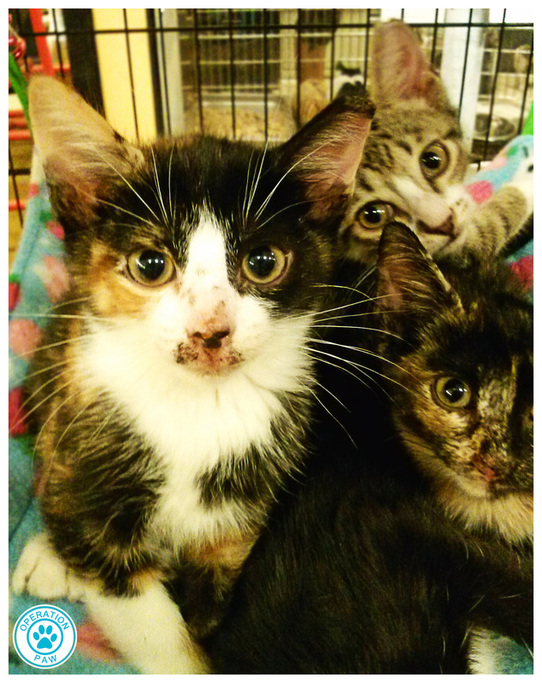 Dear Jose,

Yes, I'm talking to you.

The guy who thought he was clever by dumping five sick kittens in a carrier in our store.

The guy who took them to Animal Services, had them spayed/neutered and ear tipped, and kept one for himself...

... and abandoned the rest of them without a second thought in a busy pet store.

Guess what, Jose?

We needed their medical records.

We had to go to MDAS and have the busy folks there spend their valuable time searching through endless numbers of kittens to find your group.

We have to have proof of vaccinations and spay/neuter in order to have them here.

You know what else, Jose?

We do not have room for them.

They are spending day and night isolated in a kitty condo away from the other kittens.

Wanna know why, Jose?

Because they all have mange.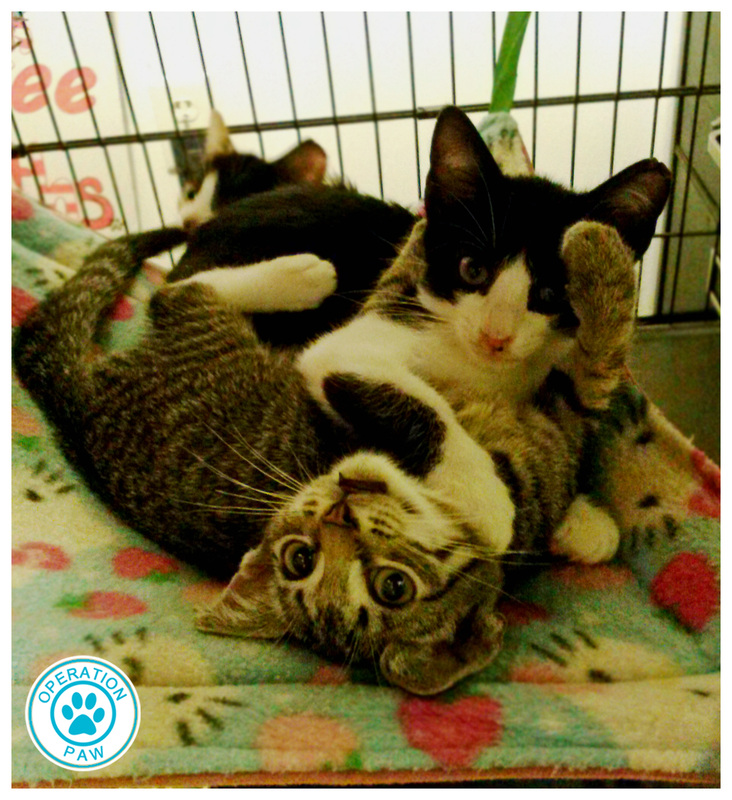 Remember the festering, necrotic mess at the tips of their ears?

Well, you had better have the one kitten you kept treated with a dose or two of Revolution, because yours will have it just like these ones.

The ones you abandoned here have secondary infections.

We couldn't start treatment on them because we had no idea if they had already been dosed at MDAS...

... because giving them another dose too soon could have killed them.

Without those medical records, we had no choice.

We're treating them now, don't worry.

But then again, you didn't, did you?

You left three of them with seeping, scabby, infected messes on their little faces, and you walked away.

It's okay.

They're better off with us anyway.

But you know what, Jose?

If you had just asked us, we would have tried to find a way to help you.

Because it's not about people like you, Jose.

It's about the beautiful little kitties who will now find loving homes.

Wanna know what we named them?

... actually, never mind.

They are nothing to do with you now.

Just like you wanted.