YOUR CARD HAS BEEN DECLINED, PLEASE CONTACT YOUR BANKING INSTITUTION

Words that nobody ever wants to appear on their computer screen when trying to finalize a transaction.

In this case, that transaction was medicine and supplies--an order that we REALLY needed to go ahead.

Sadly, we now have a suspended card, unanswered questions, and a bank that doesn't seem all that concerned.

WHO tries to steal money from a NON-PROFIT CAT RESCUE?!

Seriously.

To whomever managed to get our card details--well done.

The stress and anger you have caused us means that we have had to take time out of our already packed-full days in order to figure out what is going on, to deal with an indifferent bank, to worry about the medical supplies and food for our foster kittens that we now can't pay for because our card is suspended.

Taking money from abandoned, sick cats and tired, overworked volunteers should make you feel really good about yourself.

Well done.

Now it's time for Karma to do her job.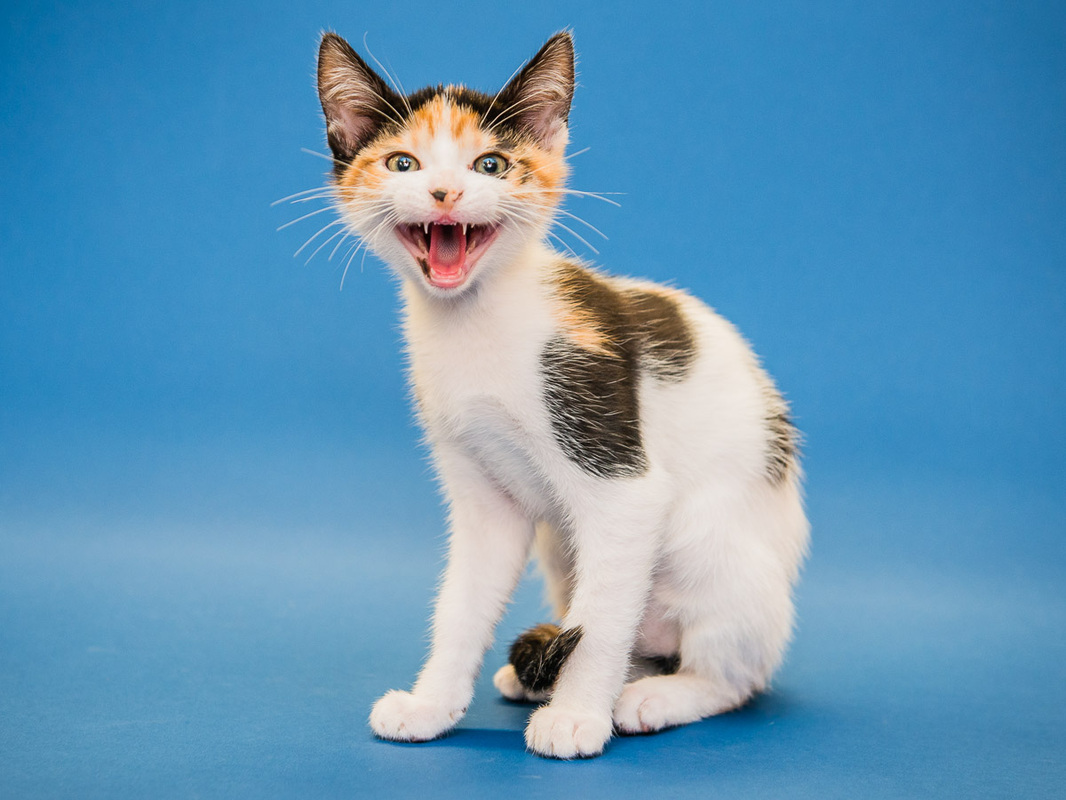 THIS IS KARMA

She's coming for you.