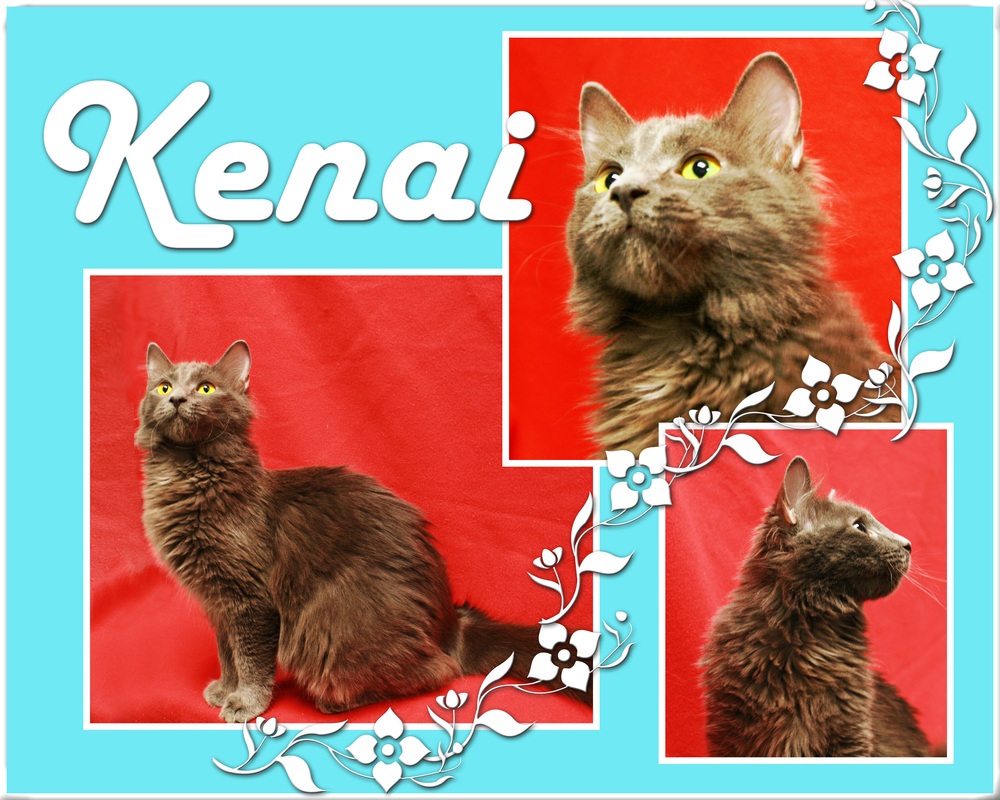 If you are looking for the ultimate cuddly companion, Kenai is your kitty!

This gorgeous ball of grey floof absolutely adores human interaction, and as you can see from the video below she is the ultimate cuddler. Although not a great fan of other kitties, Kenai craves human attention, so if you are craving a sweetheart of a kitty, you've come to the right place!

Kenai and her sister-from-another-mother Sara were adopted together and had a home, but sadly due to the breakup of their home situation they both found themselves back in our care. Sara has found her forever family, but Kenai is still searching for a love connection.
Kenai is 8 months old and is spayed, up to date on her vaccinations, and is ready to go home with you today!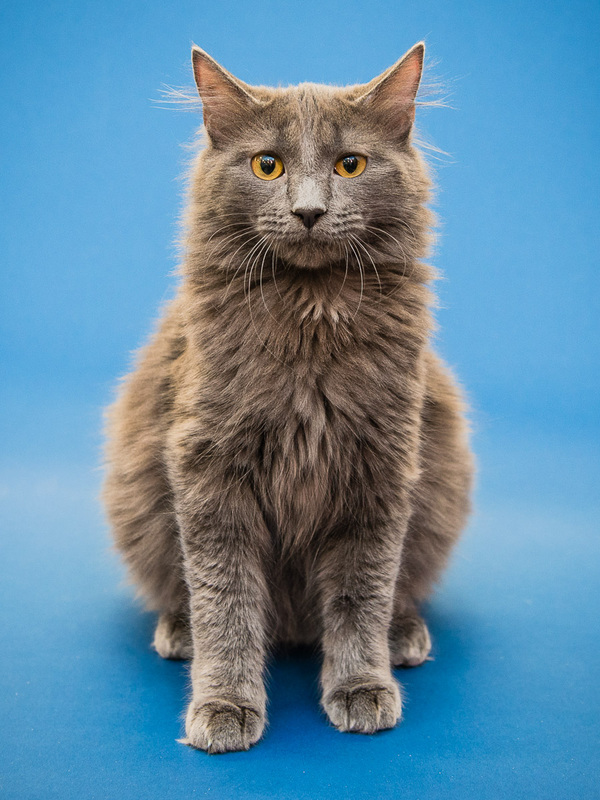 KENAI has been ADOPTED!!!